Gerry Prud'homme
Hilton Head Office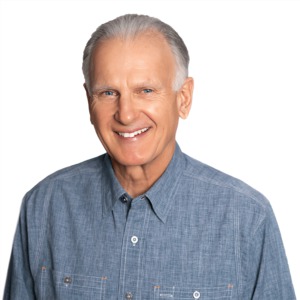 Gerry has over 35 years' experience as a Realtor/Broker listing and selling second home, vacation, and investment properties.  He began his real estate career in 1986 in the lakes region of New Hampshire and has been an industry leader in Hilton Head Island since 1992.  Gerry's specialty is Oceanfront, Ocean Oriented and Deep-Water property.   
Gerry's expertise and knowledge in this segment of the market is unparalleled.  He has provided expert guidance to hundreds of Buyers and Sellers over the years with primary focus on meeting each client's specific needs.  Gerry's ability to evaluate property values is one of his greatest strengths.  It has been the catalyst for many of his clients to build personal wealth in a real estate portfolio. 
The concept of publishing Hilton Head Island Market Reports was Gerry's original creation.  The idea behind the reports was to provide property owners with detailed information every month specific to the location of their home, villa, or vacant lot.  They have been published and mailed to thousands of Hilton Head Island property owners for over 25 years.  Many Buyers have subscribed to the market reports to educate themselves and become better informed before making a purchase.  Today, the monthly Market Reports are available for most of the Island's communities. 
If you are looking for a professional advice and guidance, consider contacting Gerry Prud'homme.  You will receive great service, no drama or high pressure.