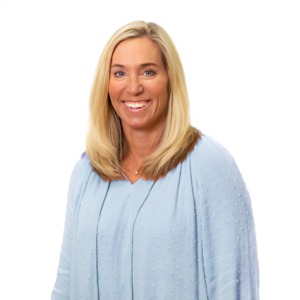 Ellen has been a real estate agent for close to 25 years! Her husband, Brent, a former CFO of an Atlanta based company recently joined her to form The Young Crew. Both she and Brent are licensed in both South Carolina and Georgia.
She is a wife, mom of 3, and former college tennis player. Her 3 children play tennis, 2 of them in college and one that is still in high school. She has 2 dogs, a labradoodle (Jack) and a standard poodle (Jo Jo).
These days you will find Ellen more on the pickleball courts than the tennis courts! This is, of course, when she is not selling real estate!